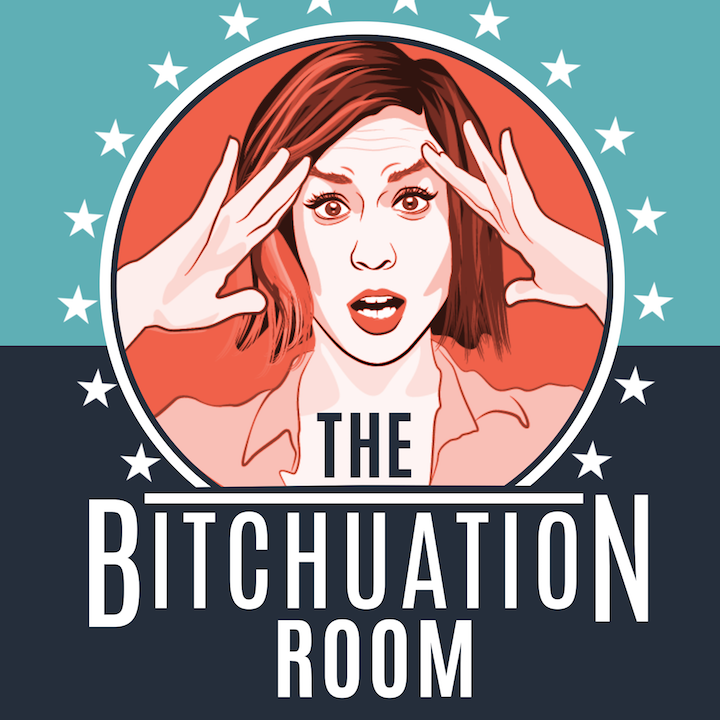 How Robert Mueller didn't indict the President or (more of) his grifters based on this report is ridonkulous. Francesca goes over the juiciest details of the Mueller report, and offers up impressions, tidbits, sweeping generalizations. Joined by comedian and sweetheart Matt Lieb (FilmDrunk), Francesca digs into it all including a very a fun edition of Mad Libs with the most redacted section. Enjoy!
CONTENTS (to help you get through it.)
17:45 LAWS THAT ARE VIOLATED & DOCUMENTED IN THE MUELLER REPORT 
21:44 DISCLAIMER ABOUT REPORT ACCURACY
23:58 PART 1: RUSSIAN MEDDLING
29:29 PART 2: CONSPIRACY WITH RUSSIA
35:13 WIKILEAKS' 7D CHESS MISHAP  
39:00 TRUMP KNEW WIKILEAKS WAS GOING TO DROP HEAT
41:03  MAD LIBS!
1:02:33 PART 3: OBSTRUCTION OF JUSTICE